As the financial year draws to a close, this is a good time to reflect on what you've achieved in the last 12 months and what you would like to work towards moving forward.
In this month's edition, we begin by focusing on EOFY planning with several tax and superannuation strategies. If you have anything you need to discuss, please contact us. Our animation illustrates the different types of powers of attorney and how they may be of benefit to you. We discuss diversification's role in portfolio construction. Understanding what your insurance policies cover you for is important, we take a look at several Income Protection provisions. Lastly, the comedian Dave Allen's video highlights the pitfalls of waiting around for 'free' money.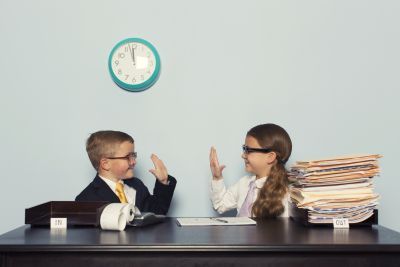 EOFY planning: Tax and superannuation strategies
The end of financial year is close. In this article, we look at end of financial year planning strategies that may be worth considering, when it comes to tax and superannuation.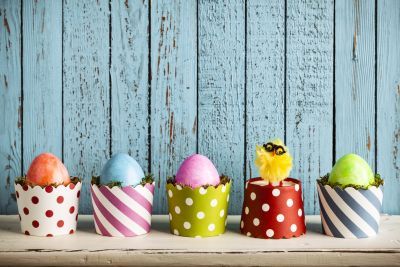 Diversification fundamentals in portfolio construction
You've probably heard the saying, "Don't put all of your eggs in the one basket", but what does it mean? In this article, we explore the importance of diversification when it comes to portfolio construction.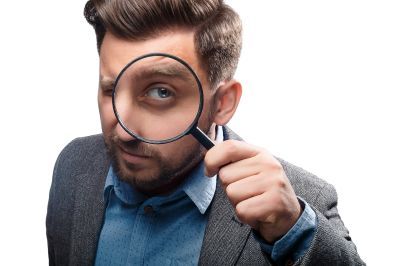 Income protection: Supplementary provisions
There are many benefits to holding Income Protection insurance. In this article, we discuss several supplementary provisions held within some Income Protection insurance policies that have a focus on enhanced coverage.