Welcome to 2018. Another year has passed. For some of us it may be the fresh start we have been looking for to tackle areas that have fallen by the wayside in recent times, whilst for others it brings further opportunities to build upon what has already been achieved so far.
In this month's newsletter, we start by providing you with some helpful tips to succeed this year with your New Year resolutions, as well as some potential personal finance-related resolutions that you also may wish to consider adding to your list. The results of compound interest can be staggering over time, our animation shows just what compounding can do. The 2017-18 Federal Budget introduced many proposed measures, especially with regards to addressing housing affordability – we provide an update on the progress. Whilst we often focus on the need to establish a Plan B when concerning our own personal insurances, it's important to also consider the potential financial impact to you and your household if your child was to unexpectedly pass away or suffer a sickness or injury. Consequently, we take a look at the Child Trauma Benefit. Lastly, we leave you with a video by Google, which showcases some of the most influential moments that occurred over the last 12 months – each moment, combined together, serves to give us an overall picture of the year that was and perhaps gain an insight into what the year/s ahead will hold.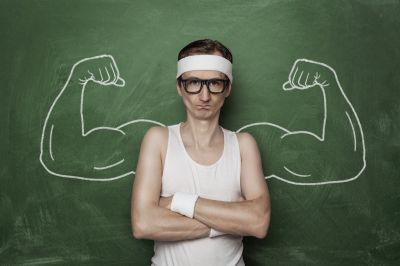 New Year resolutions: Strengthening willpower
By now, you may already have a fair idea as to which New Year resolutions were a little over-ambitious, and those that you may just see through to the end. In this article, we provide you with some helpful tips to succeed this year, as well as a few personal finance-related resolutions also worth considering.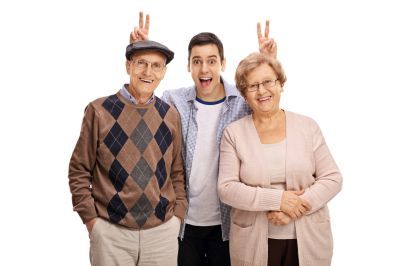 Update: 2017 Budget 'housing affordability' proposed measures
The 2017 Budget introduced many proposed measures aimed at addressing the issue of housing affordability and several of these are now law. We will review the new laws and how they relate to a residential property investor, retirees wishing to downsize or a prospective first homebuyer.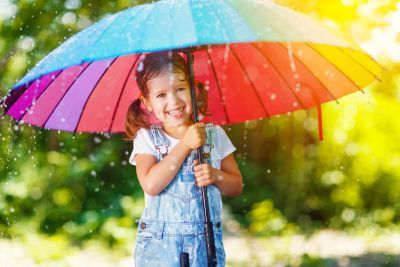 Protecting your loved ones: Child trauma benefit
Without an appropriate Plan B in place, an unexpected passing, sickness or injury can often have a serious financial impact on your household. Consequently, when considering personal insurances we often think about covering ourselves. In this article, we discuss the Child Trauma Benefit.
Google: Year in search 2017
Past and present actions (and inactions) can often have a hand in shaping the course of the future. This can be especially true when considering your personal finances. In this video, we revisit some of the most influential moments that occurred around the world last year.